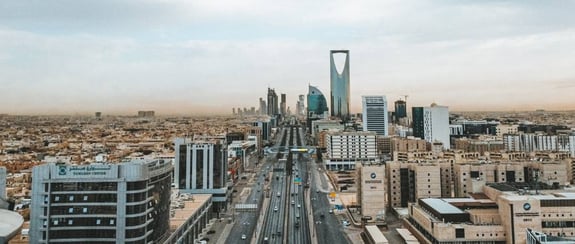 CONTACT US
GET IN TOUCH
Need help with one of our services, or have a query about your account? Drop us a message and we'll be there for you.
eZhire Car Rental
eZhire Saudi Arabia Office
Beehive Co-working offices, 3rd Floor, Building No 8042, Salahuddin Ayubi Road, King Abdulaziz District, Riyadh, Saudi Arabia
International Contact Details
Download The EZhire App Now & Order In Minutes
Get a rental car delivered, hassle-free. No deposit required.